Threat Protection
Defend your data.
IT infrastructure is growing fast: cloud solutions, remote work, or data protection present new challenges to companies. The question: How to create a modern working environment and benefit from new technologies without putting my business and my data at risk?

We've got the answer.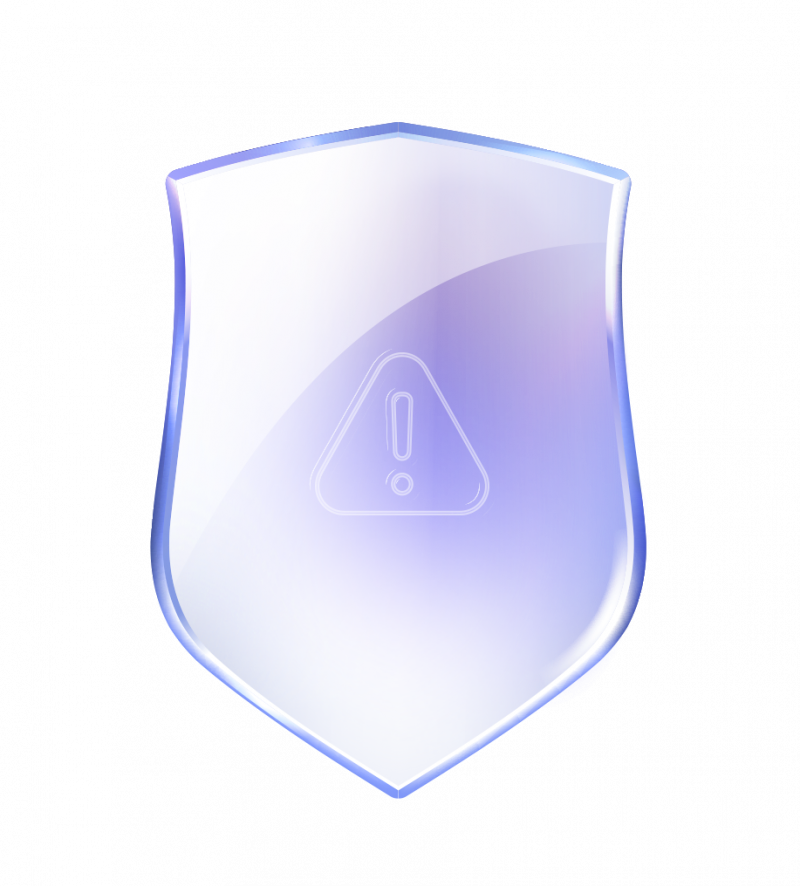 83
percent of all companies had at least once experienced a security incident*
43
percent of all cloud environments lack essential security measures.*
4.35
million USD is the global average cost of a data breach in total.*
*Source: IBM, Cost of a data breach study 2022
Protect your business with our holistic IT security advisory.
Effective IT security requires a holistic approach that covers multiple areas. Our "stay-safe-services" provide comprehensive consulting to help you assess the maturity of your IT security and keep up with the ever-evolving threat landscape.
Security-Check & Assessment

We offer a comprehensive assessment of your company's readiness to tackle cyber threats and provide actionable optimization suggestions to help you gain a better understanding of your cyber security landscape.

Transition Phase Guidance

Transforming your IT security requires major changes. Our consultants work closely with you through this transition, empowering the three key pillars of processes, people, and technology to take your IT security to the next level.

Security Consulting for Cloud Solutions

As the cloud becomes increasingly essential for businesses, it's critical to ensure your cloud solutions are protected against potential cyber attacks. At WATER, we offer expert security consulting for cloud solutions, helping you identify and mitigate any vulnerabilities in your cloud environment.

Incident Response

Our battle-tested blueprints for incident response help you to quickly and efficiently mitigate any potential damage after a security breach – and to get back to business as soon as possible.

Vulnerability, Risk, and Incident Management

In today's fast-paced digital landscape, it's essential to have a robust approach to IT security. Our comprehensive security consulting covers all aspects of vulnerability, risk, and incident management, from identifying weaknesses and evaluating risk to implementing the right measures to prevent incidents and responding to them quickly and efficiently if they occur.

Compliance Consulting

We always stay on top of the latest developments in compliance to help you navigate the complex landscape of legal and regulatory requirements – including data protection, privacy, and security regulations.

Security Policy Development

Developing an extensive security policy is essential to protect your organization from cyber threats. We help you to identify and assess risks, design comprehensive policies and procedures, and ensure that your team understands and implements them effectively.
Leverage processes, technologies, and people to improve your cyber security.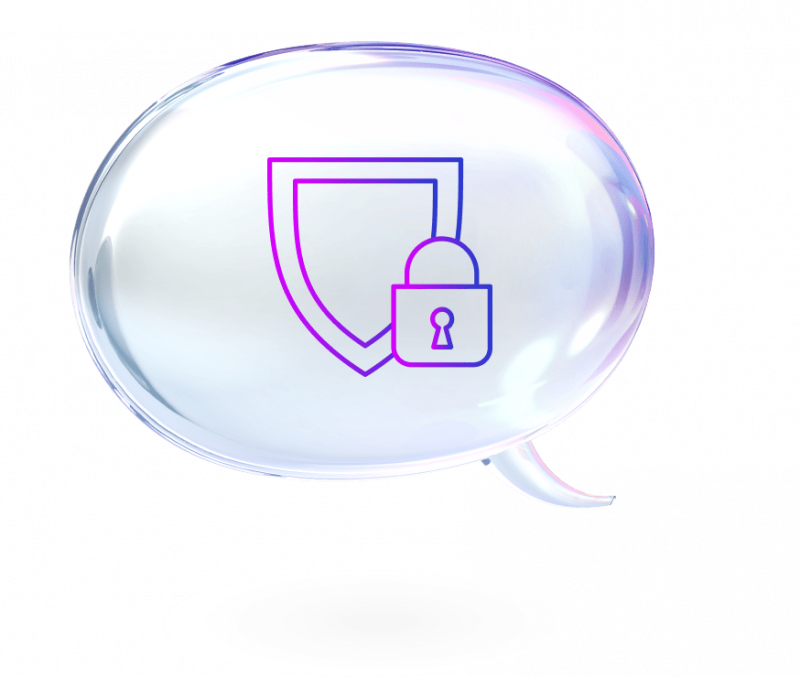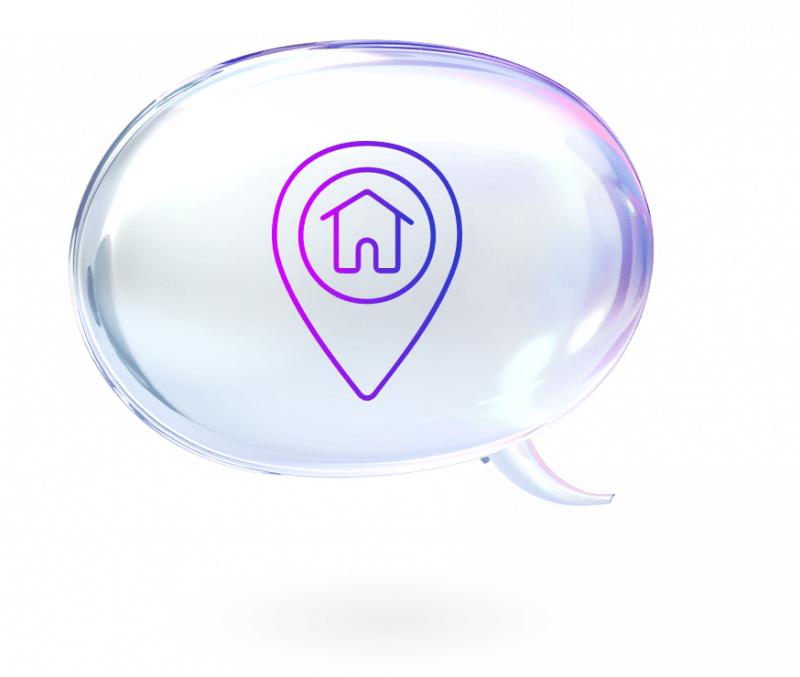 When it comes to IT security, there's no one-size-fits-all. At WATER, we understand that every network is unique and requires an individualized approach to security. That's why we offer customized solutions that are tailored to your specific requirements and needs, providing the best possible protection.
With our comprehensive consulting and close guidance during the transition process, we ensure that your entire business is secure. Trust us to deliver the expertise you need to keep your network protected.
At WATER, we know that location matters when it comes to IT security. Operating entirely from Germany, we ensure that close collaboration and communication with our customers runs smoothly. In addition, we bring a deep understanding of the relevant requirements and regulations, especially those related to data protection laws and regulations. We know exactly what you have to deal with – and are here to navigate you through the regulatory landscape.
We understand how important the security of your data and systems is to you. The certifications we've obtained show our commitment to meeting the highest standards and requirements in information security. You can trust that your data and systems are in the hands of experts who are dedicated to maintaining security and compliance.