Managed Detection & Response (SOC)
The fastest way to stop cyber breaches.
Today, we face an overwhelming number of cyber threats, making it crucial to have a robust security strategy in place.

WATER offers Managed Detection and Response services that use advanced technology to quickly detect and respond to threats. Our approach combines expert analysis with automation for fast incident response, minimizing the impact of any potential breaches.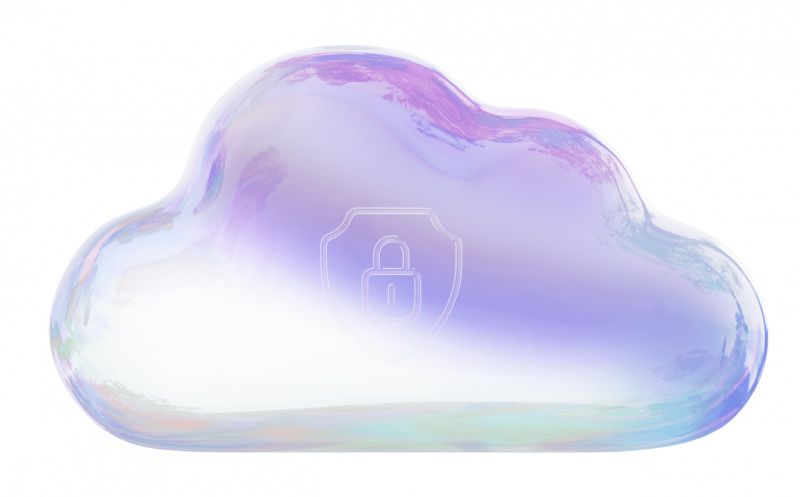 5.000
The number of malware attacks per minute on average in 2020*
13%
The percentage by which ransomware attacks increased in 2021**
29
The average days organizations with a SOC save in finding data breaches***
*Norton Cyber Security Insights Report
**Verizon 2022 Data Breach Investigations Report
***IBM, Cost of a Data Breach Report 2022
Staying ahead of the cyber threat wave with our Managed Detection and Response services.
Our around-the-clock monitoring service helps to enhance your security posture, mitigate the risk of data breaches and other cyber incidents, and ensures the continuous protection of your critical assets.
Automation

Improve your efficiency and security with machine learning and automated detection of potential threats. By rapidly identifying and responding to cyber breaches, we can help you protect your critical assets more effectively and ensure your safety.

Flexibility

No matter the size of your business, our flexible Microsoft MXDR solutions can be tailored to your specific needs. This means we can optimize both the security of your networks and data, as well as your costs.

24/7 Monitoring

Cyber attacks on companies are increasing, and they often occur outside regular working hours. With our 24/7 monitoring, we ensure continuous protection of your IT environment and provide swift incident response to minimize any damage caused by breaches.

Operating from Germany

Our SOC is operated entirely from Germany to always meet the highest standards for monitoring, detecting, and resolving threats.

Experts in MDR

Our dedicated team of professionals have many years of experience with Managed Detection & Response solutions. This ensures that incidents can always be responded to accordingly, quickly and efficiently.
Your way to a reliable SOC.
1. Onboarding
We run an assessment of your IT landscape to understand your needs and priorities
We create a proof of concept for your transition to a managed SOC based on the results
2. Managed SOC Setup
We establish the technical requirements such as the implementation of the Microsoft 365 Defender suite
We start to monitor your network and review all emerging incidents in short intervals
3. Regular Operation
We continuously improve efficiency and security through automated finding and resolving of incidents
We reassess your IT security at regular intervals and prepare you for possible incidents