How we helped Schmitz Cargobull transition to a modern IT security infrastructure.
From a conglomerate of different security solutions to a centralized security suite that meets the highest standards.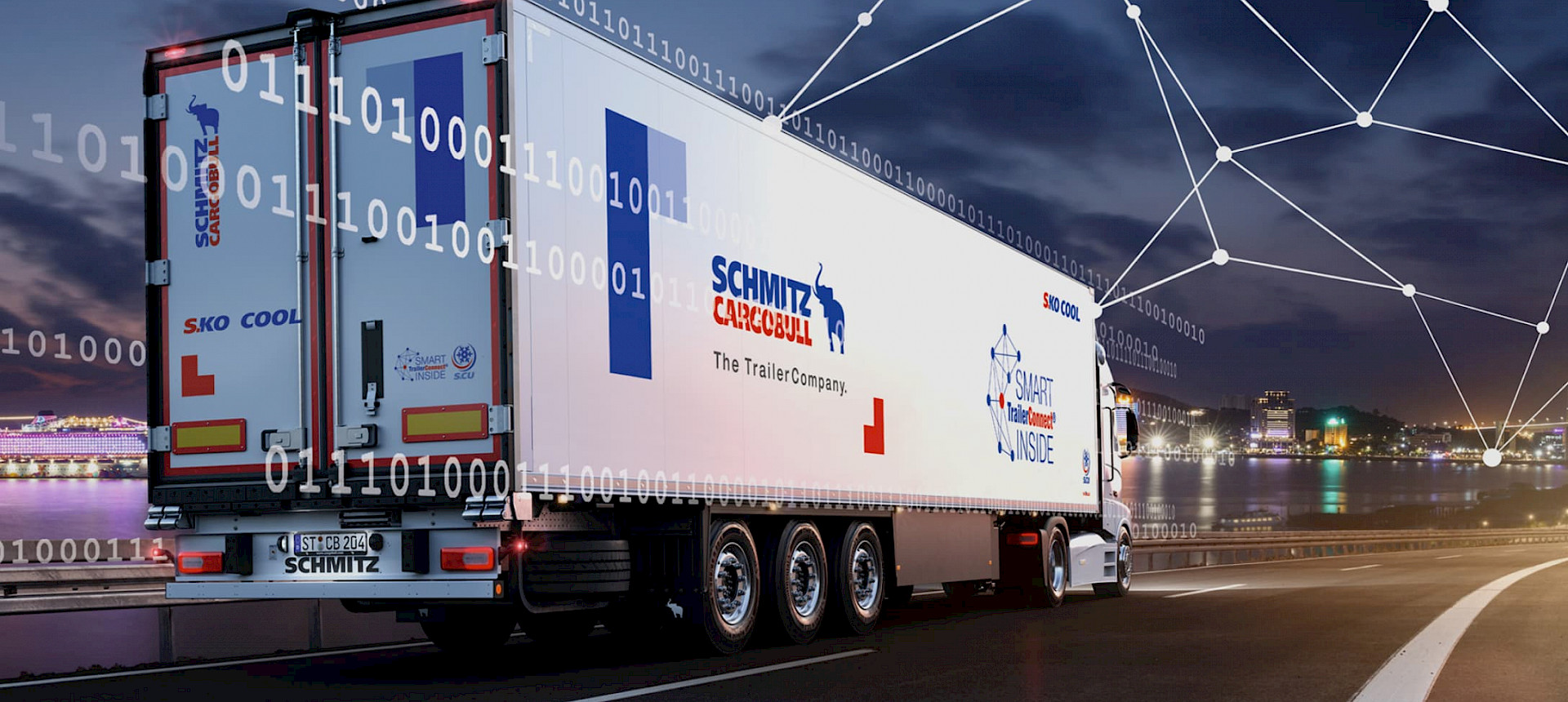 The challenge
Schmitz Cargobull's security landscape resembled that of many other companies that had been growing steadily for many years: A conglomerate of different security solutions was supposed to counter the ever-increasing threats from the internet – first and foremost ransomware – but only delivered selective security and was complex in dealing with overarching security incidents. In addition, the number of home office workplaces had increased dramatically at short notice in the wake of the Corona pandemic.
"Presumably, in the event of a severe, targeted attack, SCB would not have been able to respond fully across the enterprise, with adequate speed and overview of the situation. That was no longer sustainable given our cloud-first strategy."

Michael Schöller (Head of IT and Infrastructure at SCB)
Instead of many different decentralized solutions at the department level, the goal was to implement a unified, centralized and, above all, comprehensive protection for the company and its valuable data.
The solution
After a successful Microsoft 365 Defender Proof of Concept, we migrated Schmitz Cargobull to the Microsoft 365 Defender solution. We started with dedicated streams for endpoint-, identity-, and productivity-security and evolved along use cases to move from the higher, most urgent threat vectors into customer-specific scenarios. Once Microsoft 365 Defender had been rolled out, we moved on to Information Protection and Data Loss Prevention Controls. In addition to ongoing training and development plans, we also work with SCB to train how a major incident would be treated.
"We were impressed by the speed with which the water team lifted us onto Microsoft 365 E5. We were fully migrated in just three months thanks to blueprints and custom-fit consulting."

Michael Schöller (Head of IT and Infrastructure at SCB)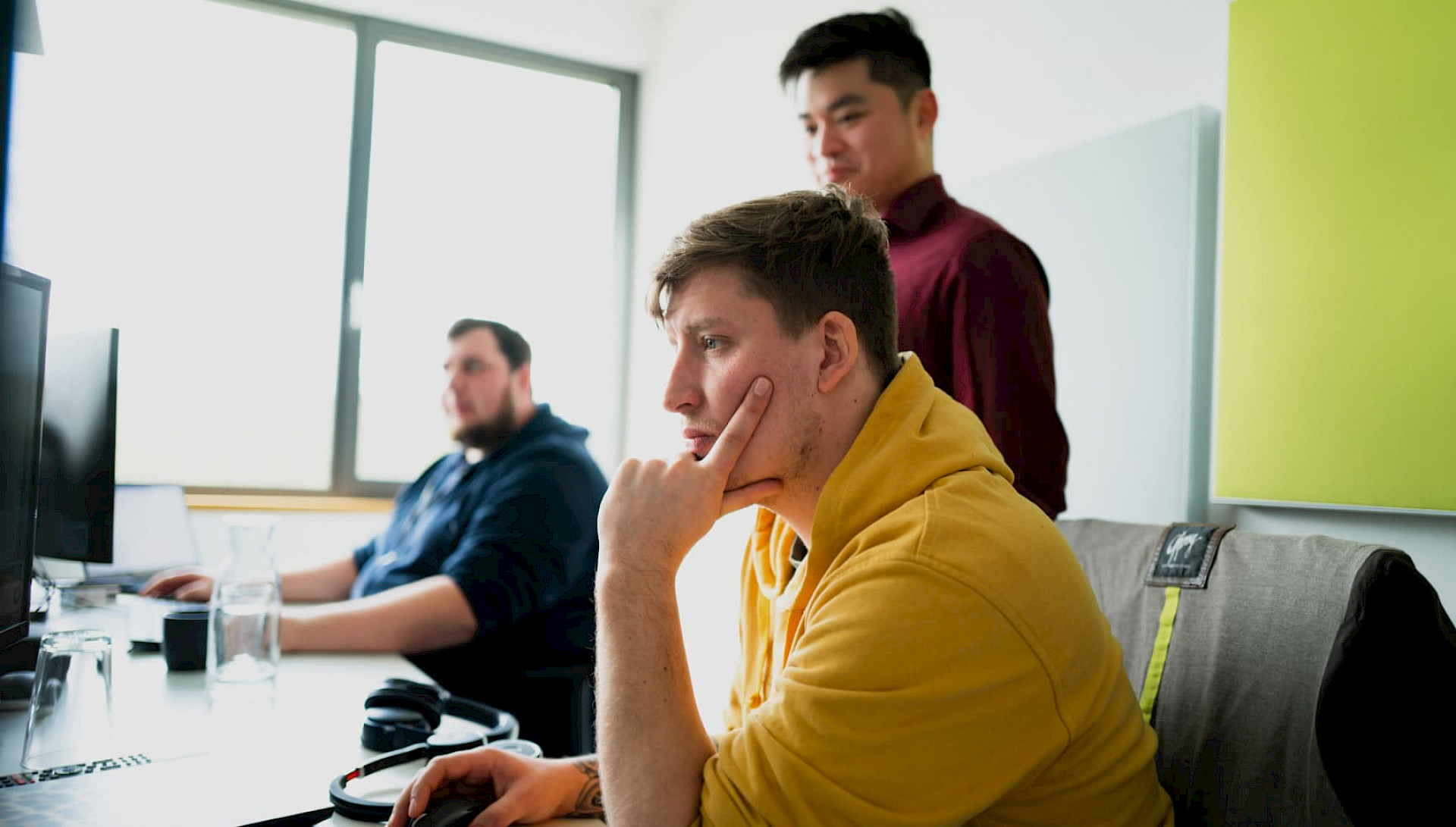 The benefit
The result is a centralized IT security concept that can be monitored 24/7 as part of our SOC. All incidents converge in a single dashboard and can thus be easily tracked and quickly resolved.
"The SOC with its 24x7 service has already been able to avert considerable damage in recent months. All attacks were detected – quickly and reliably isolated, resolved, and remedied."

Michael Schöller (Head of IT and Infrastructure at SCB)
The extensive outsourcing of security also relieves SCB of personnel. In addition, the advanced automation of the security mechanisms provided by the SOC saves SCB even more time and is increasing their IT security.
"The requirement of automating recurring processes is more than obvious. This is a continuously never-ending process, as the threat situation is also constantly changing, shifting, and intensifying due to current developments. water enables us to keep up with the speed of these developments and reduce fault tolerance by automating processes, while increasing efficiency and the speed of cleanup."

Michael Schöller (Head of IT and Infrastructure at SCB)
Back to all cases