Do you want to take on a challenge?
It's time to reimagine cybersecurity. How about joining this revolution?
Learn more about us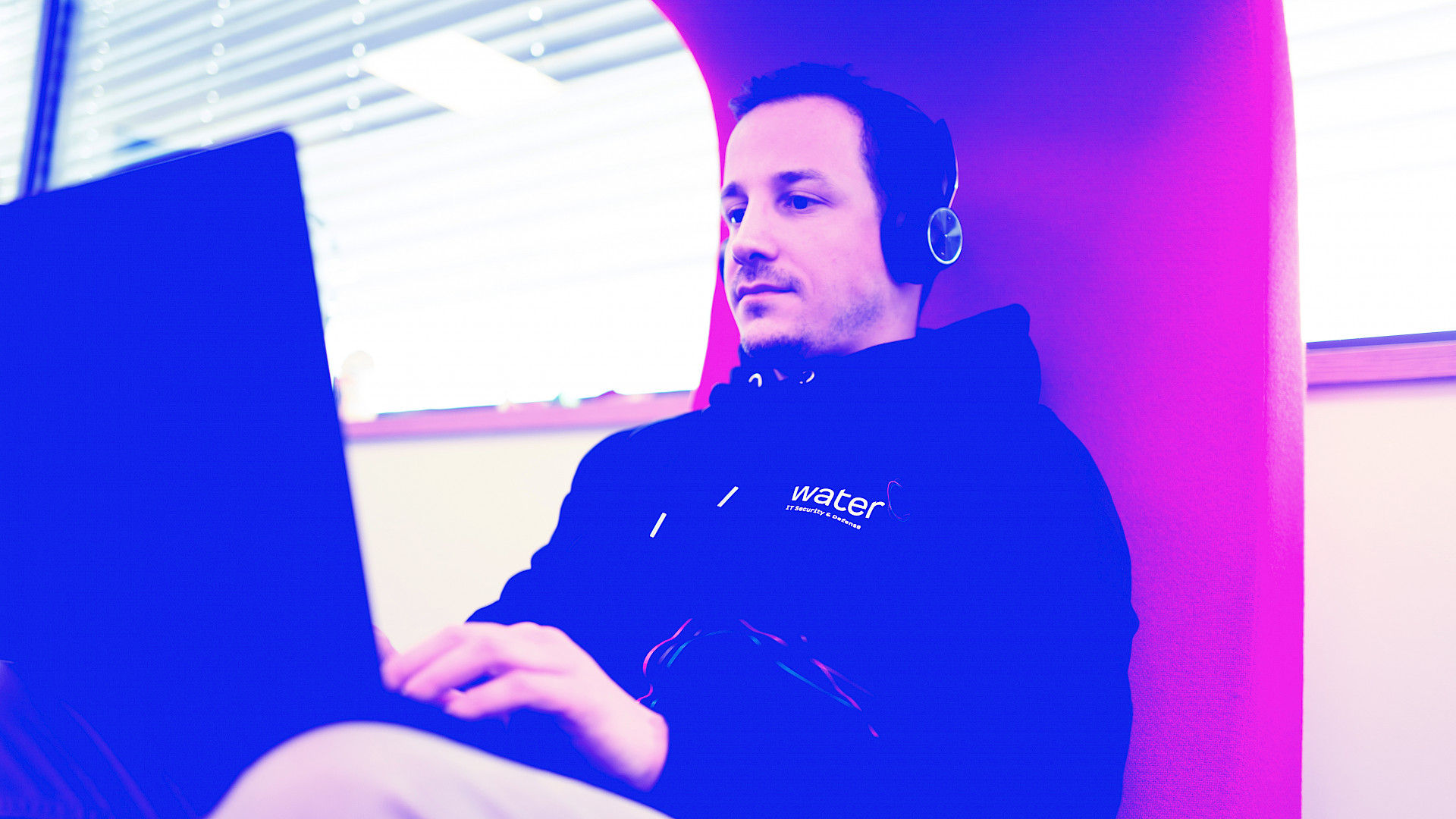 Let's work together!
WATER is a cybersecurity company that provides holistic IT security solutions to protect its customers' enterprises. As a fast-growing company, we're looking for people like you to join our team of IT talent.

We engage our employees in an appreciative culture where they have a voice and can make a difference in the success of the company. And we are committed to upholding our values.
We are collaborative
and strive for a true partnership at eye level.
We are effective
and look for the fastest and best possible way to achieve our customers' goals.
We are ambitious
and always one step ahead of the cyber threat wave.