We are IT security experts.
We are problem solvers.
We are water.
We stand up for our values.
And act the way we think.
Collaborative
We strive for true partnership at eye level. We believe that IT security is a shared responsibility. And that the best results are achieved when we work together honestly, fairly, and with empathy.
Effective
We look for the fastest and most effective way to achieve our clients' goals – without compromise. We understand the importance of cybersecurity and develop solutions that take a holistic view.
Ambitious
We relentlessly protect our clients cyber-attacks. And always give our all to stay one step ahead of the attackers. Our mission is to master the many challenges of IT security – because what we do is more than just a job to us.
Meet some of our experts.
Timo Breuer
IT Security Expert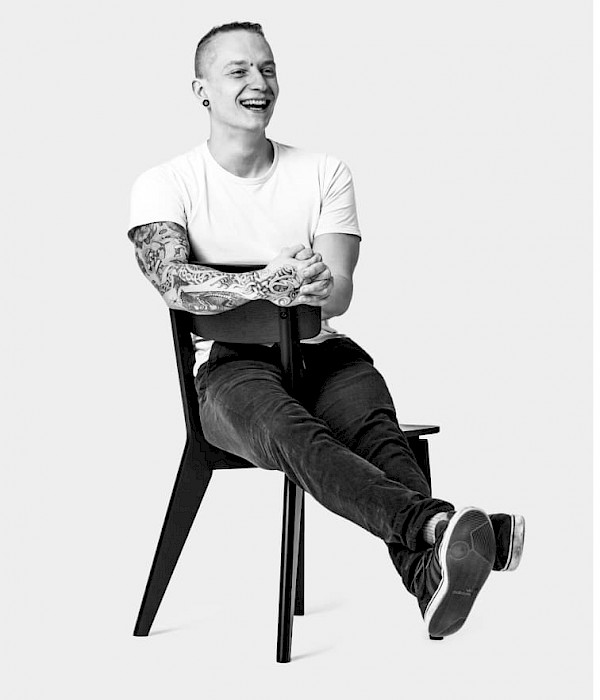 Sven Bloch
People SOC Manager
Sascha Thewes
Transition Manager & CISO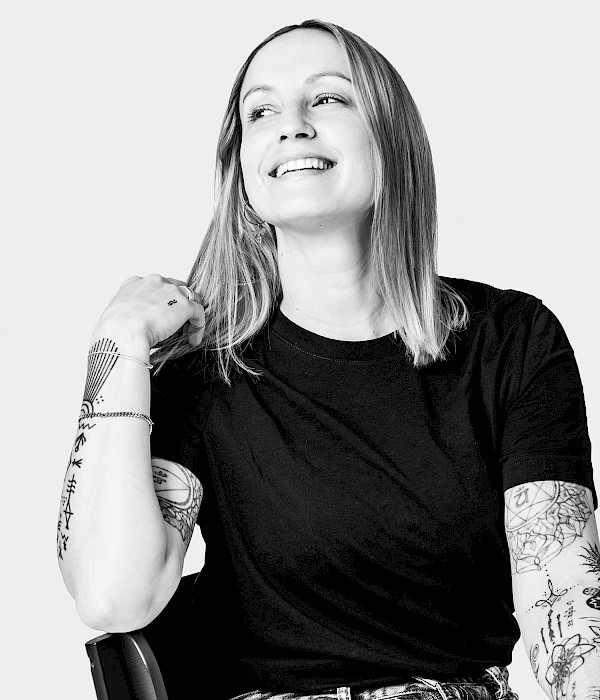 Lisa Schürholz
Managing Partner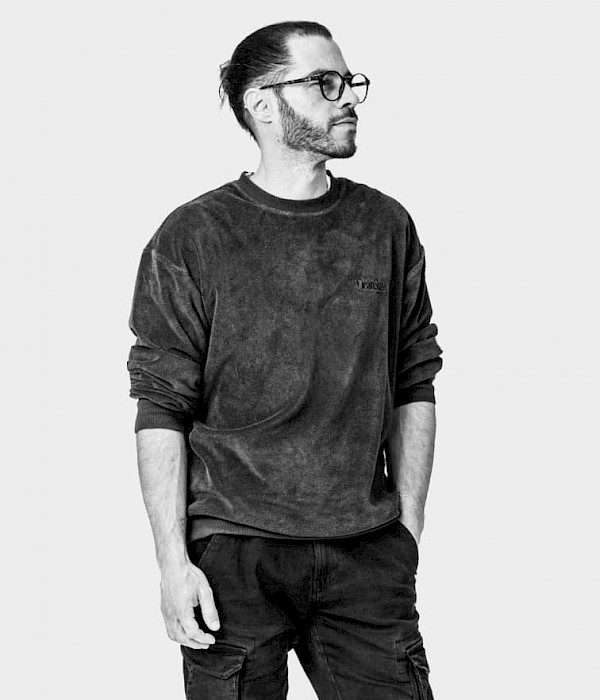 Jean Marc Abel
Service Delivery Manager
Prajatka Bhujbal
SOC Analyst
Dennis Pesch
Business Development Manager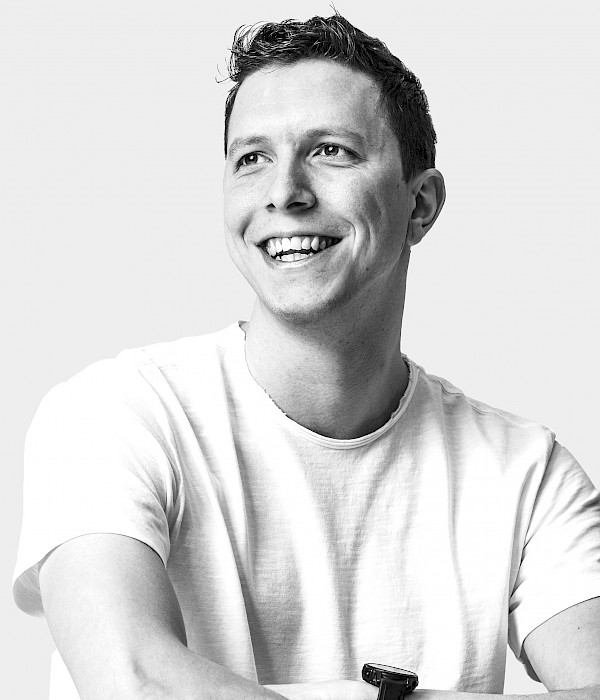 Giuliano Schneider
XSOAR Manager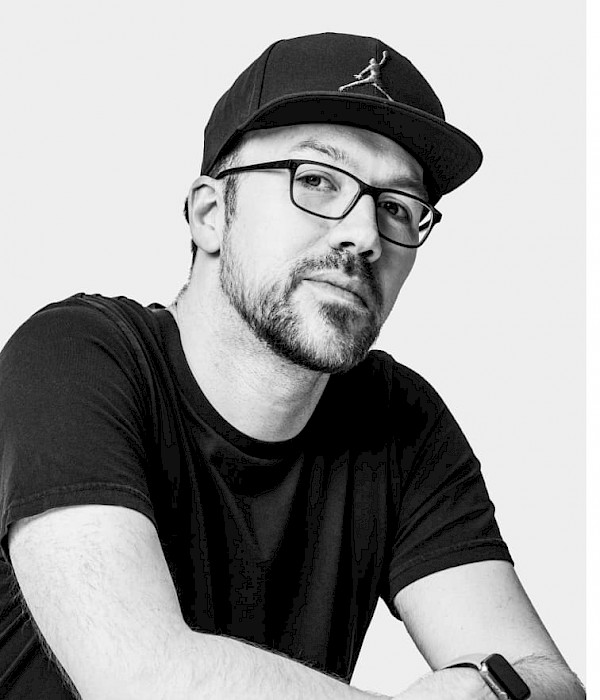 André Kraemer
New Business | Project Manager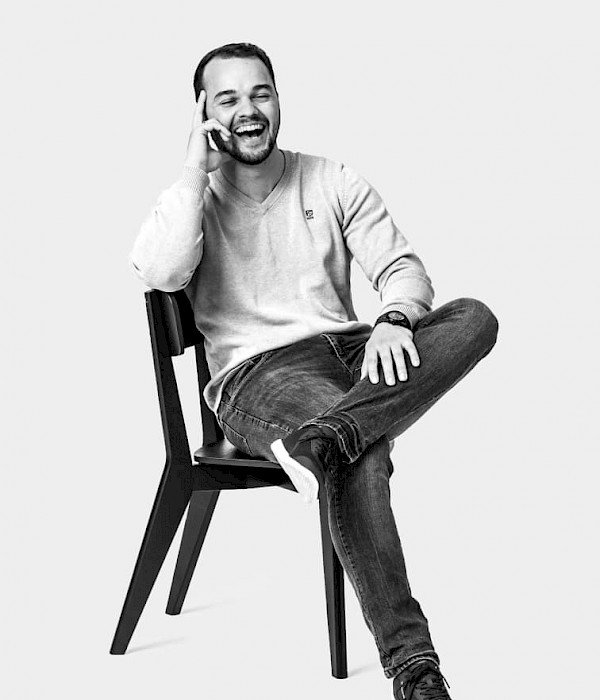 Alexander Kraus
IT Security Expert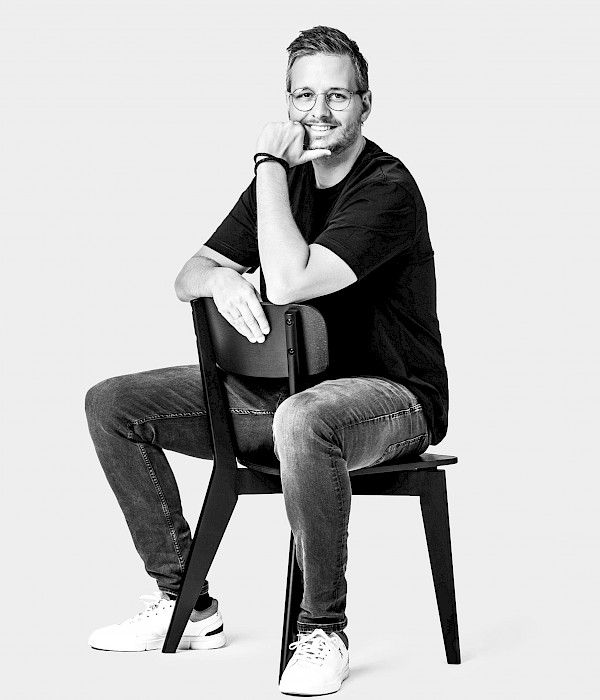 Alexander Benoit
CEO