Be as solid as ice.
Be as flexible as a drop.
Be as forceful as a tidal wave.
B
e
w
a
t
e
r
.
We make IT security
a defensive art.
Creativity based on research and persistence combined with passion – that's our art of cybersecurity. We protect you from ever-changing threats. To keep your business safe – and your data flowing.
Contact us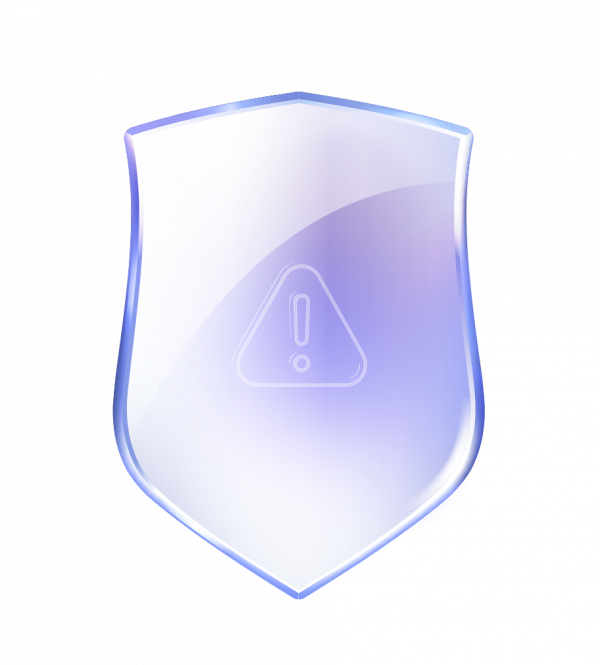 Threat
Protection
Cloud services, mobile workplaces, data protection – we know a thing or two about your current challenges. And how to avoid security breaches with customized solutions.
Product
Managed Detection & Response (SOC)
The answer to an endless stream of IT threats – our team of experts identify and address potential cyber risks for your business. Fast. Dedicated. And 24/7.
Product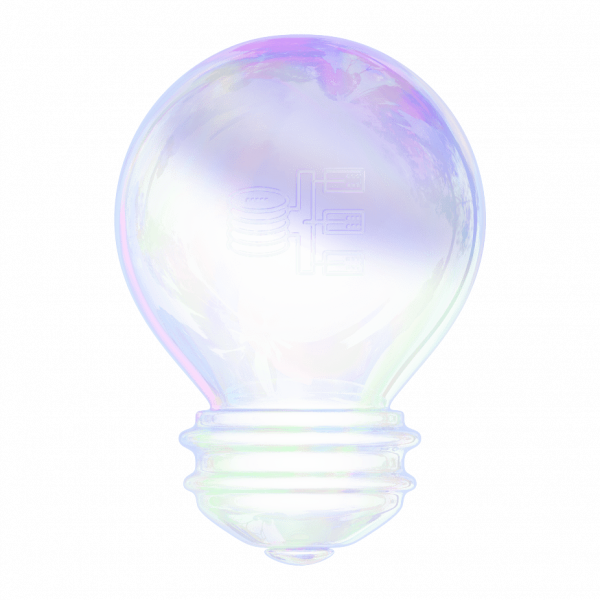 SOC
Assessment
We check the maturity of your SOC to improve its resilience and performance with a complete and future-proof strategy.
Product
See all Solutions
We keep reinventing IT security to keep your data safe. We are a partner you can trust, with experts you can count on. We are water.
Customer-centric
Every company is unique. We are convinced: To find the security solution that fits your business best, we need to understand your company, your vision, and your mission first. Only then can we identify your requirements and needs – and take your IT security to the next level.
Holistic
IT security is complex. Different endpoints, numerous applications, various security challenges: instead of a patchwork of multiple solutions, we develop a holistic security strategy. This not only helps you save costs, but also allows you to detect and respond to data breaches more quickly.
Passionate
We love what we do. And strive to always be a step ahead. Our promise: We stay up to date on the latest threats to best protect your network. Benefit from the close collaboration with our skilled staff, who have many years of cybersecurity experience. And expect nothing less than 100% from us.
More about us
Our Certificates